BUILDING BOLDER BRANDS
WITH BETTER STORIES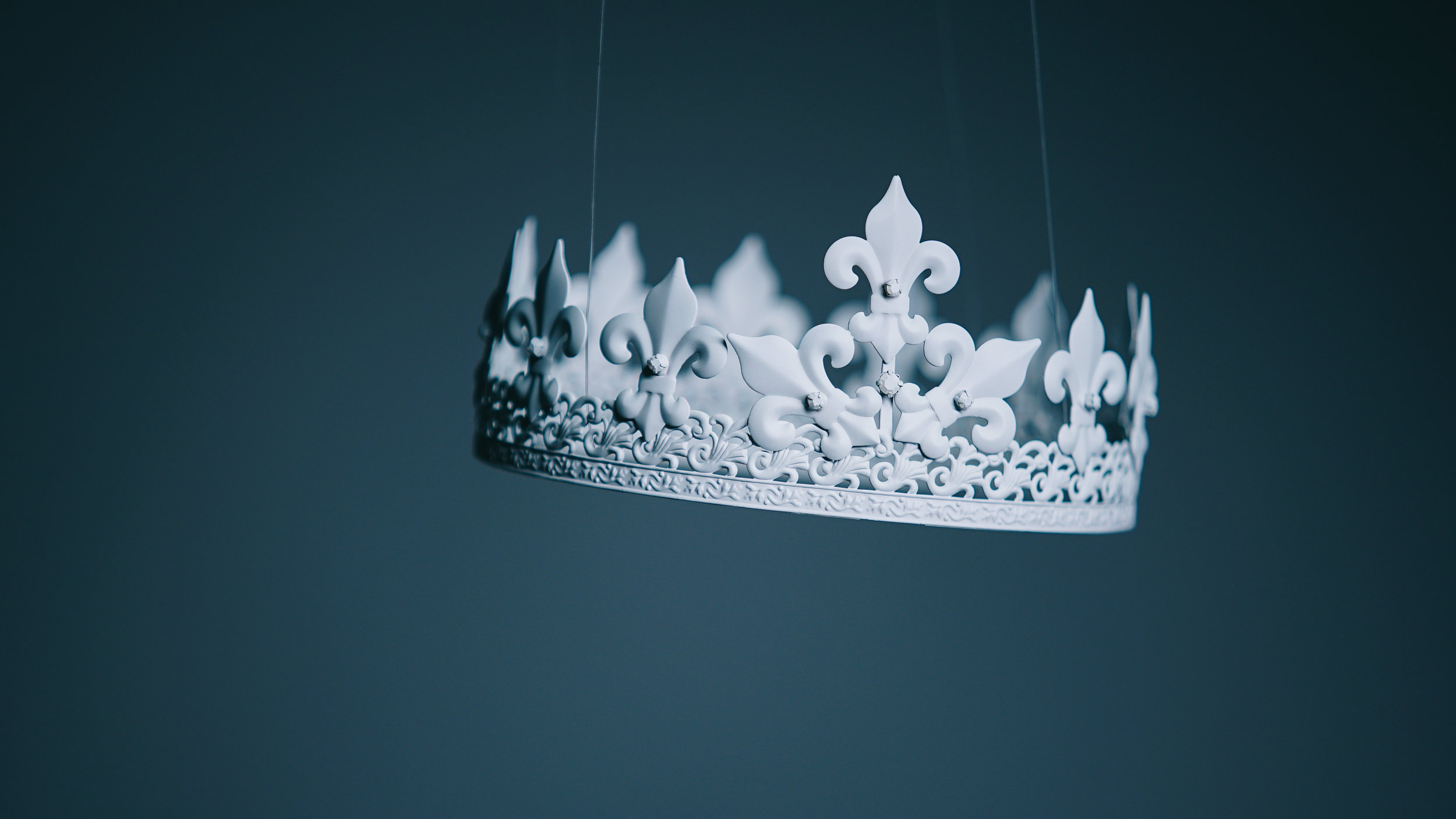 why WE exist
We believe the best stories are told by those with an entrepreneurial spirit.
By partnering with growing businesses and early stage startups who dare to think big, we too are able to break through the noise and tell stories with meaning.
We want to work with the dreamers and the doers. Because those are our people.
We've been on the ground floor of early-stage startups. We know the struggles and the painpoints. We've also worked inside the walls of some of Silicon Valley's most successful companies. We know what it's like to grow a global audience.
We may be small, but we know how to command the attention of millions.
The brands we've built and stories we've crafted have taken us from tech to travel, from food and beverage to fashion. From mom and pop shops to Fortune 500s.
And we've won a glimmering handful of awards along the way.
If you need a logo and visual design to go with words? Wonderful: The Royal We is connected to some of the most talented creative freelancers in the game. Consider them an extension of our 'WE' as well. Your team will be built based on the needs of your project, not the cost of our overhead.
We do what it takes to get your brand the royal fanfare it deserves in a way you can afford.